To make electricity affordable to every single person on this planet.
Making electricity affordable to every person on the planet is a complex goal that requires the cost of generating electricity to be high due to the increased capital investment needed for power plants and energy infrastructure. To make electricity affordable, it is necessary to reduce the cost of generation, which can be achieved by investing in renewable energy sources such as solar, wind, and hydroelectric power. These sources are becoming increasingly cost-effective and efficient, and their widespread adoption could help reduce the cost of electricity.
Perovskite solar cells are a new emerging technology that has the potential to make solar energy even more affordable and accessible. Perovskite cells are made of a type of crystal structure that can convert sunlight into electricity with high efficiency, and they have the potential to be cheaper to produce than traditional silicon-based solar cells.

To convert the dream of perovskite solar cells into reality.
Our mission is to advance the development and adoption of Perovskite solar cell technology to make solar energy more affordable, efficient, and accessible to people around the world. To achieve this, we will invest in research and development to improve the efficiency, durability, and stability of Perovskite solar cells, as well as develop scalable manufacturing processes to mass-produce the cells. We will also work to create policies and regulations that incentivize the adoption of Perovskite solar technology, such as subsidies and tax incentives for homeowners and businesses, as well as government investments in research and development. Ultimately, our goal is to convert the dream of Perovskite solar cells into a reality that benefits people and the planet.
P3C Technology and Solutions Pvt. Ltd. is India's first and leading perovskite solar cell manufacturing company. P3C stands for photovoltaic and photovoltaic processing components. Any technology is redundant until it is commercialized. Therefore, after three years of successful developmental research work in the laboratory (at IIT BHU), we decided to take the work from the laboratory to the market.

We are backed by professors who have vast experience and knowledge in this field. Our advisory board consists of Dr Md. Imteyaz Ahmad ( IIT BHU), Dr Ankur Goswami (IIT DELHI), Dr Pradeep Kumar Roy (IIT BHU), Retd. Prof Rakesh Kumar Sinha (IIT BHU, NIT Rourkela, TRL), SC Dutta ( Ex VP &GM, Emkay Auto Mobile). There are numerous research papers affiliated with perovskite solar cells have been published by our group. If we talk about the facility present in the lab of our advisors, it's above 3 corers combined which is helping us and will continue to help us for the development of this technology. Detailed information about the team and company is available on the website.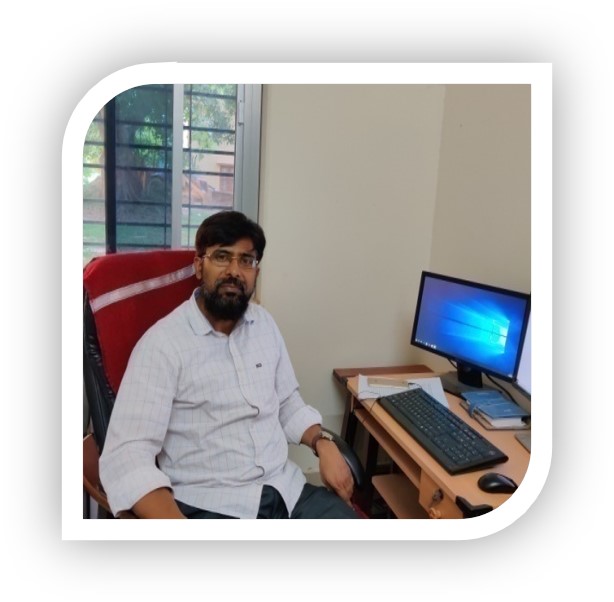 Chief Advisor
Dr Md. Imteyaz Ahmad
8 years of experience in the field of solar cells

Current position: Assistant professor @ IIT (BHU), Varanasi

Post Doc @ SLAC Laboratory, Stanford University, Iowa State University

PhD @ IIT Madras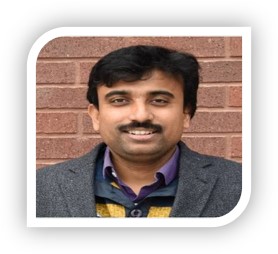 Chief Scientific Advisor     
    Dr Ankur Goswami
Strong background in solar cells and thin films

Current Position: Assistant Professor@ IIT Delhi.

Post Doc @ University of Alberta, Canada, CeNSE IISc Banglore

PhD @ IISc Banglore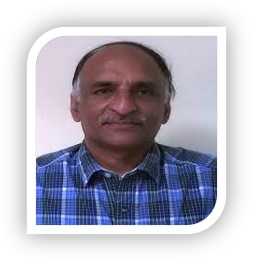 Dr R K Sharma
Current position: Visiting Professor, IIT DELHI

Former, Director SSPL, DRDO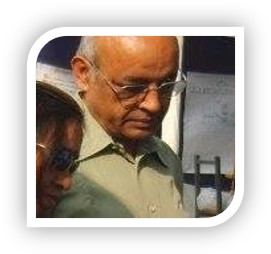 Rd. Prof. R K Sinha
Former VP of Technology @ Tata Refractories Limited

Former Professor @ IIT (BHU), Varanasi

Former Professor & Head @ NIT Rourkela

PhD @ University of Pittsburgh, Greensburg